Dolls
Contents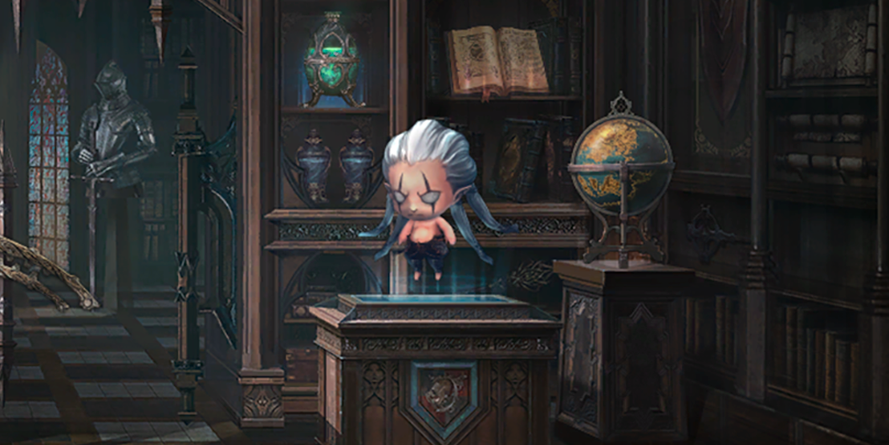 Overview
Dolls — are special items that apply various buffs when they are in a character's inventory.
Dolls differentiate by the following characteristics:

by kind — Queen Ant Doll, Baium Doll, Orfen Doll, Frintezza Doll, Zaken Doll, Core Doll, Antharas Doll.
by level: 1st, 2nd, 3rd, 4th, 5th. The higher a doll's level is, the stronger are its buffs.
by type: time-limited and permanent. Time-limited dolls disappear from the inventory as soon as their time limit expires.

A doll's level can be raised through compounding. Time-limited dolls have only one level and cannot be compounded.
Acquiring Dolls
Compound
Only dolls of the same kind, level and type can be compounded. For example:
If the compound is successful, you get a higher-level doll.
In case of failure one of the dolls is destroyed, and the other one remains. The remaining doll can be used for compound again.
The compound probability rate is as follows:
| Doll's level | Probability |
| --- | --- |
| Lv. 1 → Lv. 2 | 7% |
| Lv. 2 → Lv. 3 | 70% |
| Lv. 3 → Lv. 4 | 50% |
| Lv. 4 → Lv. 5 | 30% |
Boss Loot
Available Dolls